About
Adam Young is a child prodigy who graduated from high school and university at the age of 14. He decides to come back to high school to live the high school experience, only he becomes the science teacher at the school.
He re-unites with childhood friend Derby (Gig Morton) and encounters the school bully, Slab (Kurt Ostlund), and a student in his class whom he has a crush on, named Echo (Matreya Fedor).
Around the Wiki
Recaps on your favourite show.

The musical parts of the show.

Places such as Finnegan High School.

Cast members of the show.

Stuff to buy.

Participate, it's fun.

New to the Wiki?
Featured Video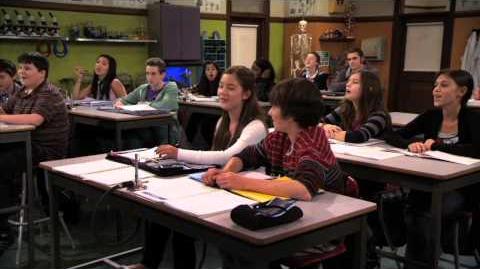 Ad blocker interference detected!
Wikia is a free-to-use site that makes money from advertising. We have a modified experience for viewers using ad blockers

Wikia is not accessible if you've made further modifications. Remove the custom ad blocker rule(s) and the page will load as expected.